Christmas is just under three months away and retailers are recruiting workers to join their businesses for what is expected to be a huge cybersales period.
Australia Post is looking to recruit up to 6,000 new permanent and casual members in every state and territory, for a variety of roles.
They specifically call on school leavers and senior citizens to join their team.
"We offer shift certainty for the upcoming peak period and competitive salaries for a wide range of roles, many of which require no prior experience," said the General Manager of Human Resources and Culture, Susan Davis.
Amazon
is also anticipating another online shopping boom this Christmas and is trying to recruit Australians to bolster its workforce.
The online retailer said it wanted to employ an additional 2,000 people by Black Friday – which is November 225 – in casual roles.
These workers would "help pick, pack and ship customer orders" at the company's distribution centers and logistics sites across the country.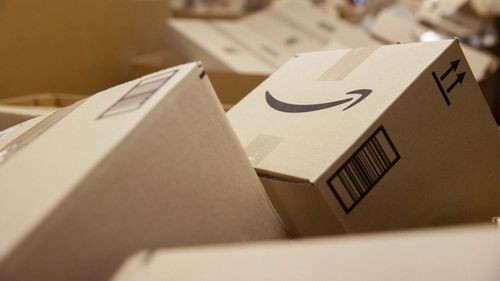 "Seasonal roles are great for those who want something more short-term, like students on their summer break, while flexible opportunities are great for those who want to make a living around their current schedule or who are looking for an additional source of income," said Amazon Australia COO Mindy Espidio-Garcia.
The company said it also has jobs available through its Amazon Flex program, which lets people deliver packages using their own cars.
However, with unemployment at its lowest level in nearly 48 years, it could struggle to recruit workers.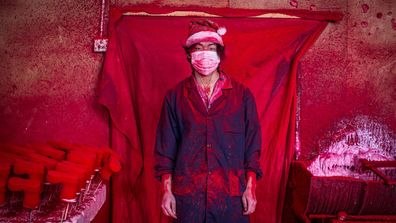 The Christmas village that supplies the world with decorations
The company attempted a hiring blitz in anticipation of a busy summer and Christmas period.